I'm Stephanie and I'm a writer from Spanish Harlem in New York City. I'm also a personal empowerment enthusiast, so a lot of my writing focuses on self-discovery, healing, and helping others fall in love with who they are. I earned my B.A. in writing and rhetoric from Hobart and William Smith Colleges, where I was also a writing colleague for four years. As a writing colleague, I helped my peers understand their writing assignments, I talked them through their ideas, and I offered feedback on their drafts. I offer similar services now, so if you need help with a biography or want someone to look over your personal statement, I'm your girl!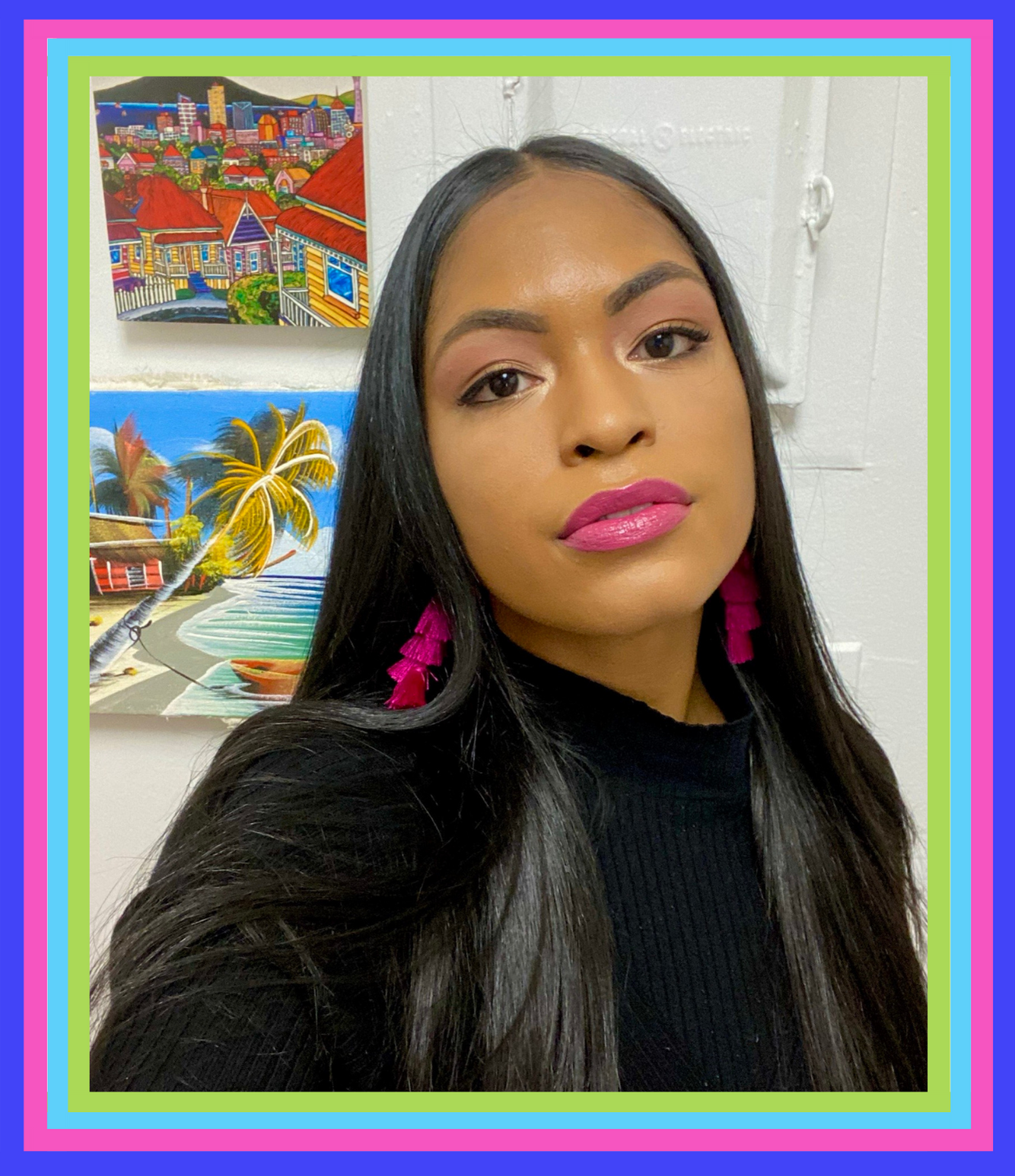 I wasn't always a full-time writer. I was actually a teacher for three school years at Success Academy Charter Schools. My first year, I taught ELA and writing to fifth graders as an associate teacher before I was promoted to lead teacher of a fourth grade special education class. My last year, I taught an integrated class, meaning special and general education students, and then it hit me—I didn't want to teach in the traditional sense anymore—I wanted to teach through writing. So, that's when I decided to change careers in 2018. 

I started my writing career as an editorial fellow at The Muse, a company that aims to make the world of work more fulfilling. I wrote about career-related topics, such as how to communicate effectively at work and what my experience changing careers was like.
Then I became an SEO & Editorial Associate at Fairygodboss, the largest career community for women. There I wrote SEO articles about how to prepare for an interview, how to be your most productive self, and how to promote diversity in the workplace. I also wrote lifestyle content about wellness, relationships, and identity. Now, I teach writing classes to adults at Gotham Writers Workshop. I'm also the Editor-in-Chief of Karma Comes Before the magazine (send me your memoirs, flash fiction, poetry, and artwork for a chance to get published!).
When I'm not writing, you can catch me watching reruns of RuPaul's Drag Race or ordering an overpriced dirty chai latte from Starbucks. But mostly I'm just doing and undoing, being and becoming, in no particular order—I encourage you to come along.